Officers
Avi Schwartz
President
[E] officers@jewishcenter.org
Avi began davening at The Jewish Center's Young Leadership minyan in 1998, just days after he moved to the Upper West Side. In 2002, Avi was nominated co-gabbai of the Young Leadership minyan and served in that position for 3 years. Avi served on several committees including the Young Leadership Committee, Membership Committee and the Strategic Planning Committee. Avi was nominated to the Administrative Committee and became an Officer of The Center in 2005. Avi currently serves as the chair of the Facilities Committee and oversees the work of the House and Safety Committees. Avi holds a BS in mechanical engineering, an MBA in operations management and is a Senior Manager at Deloitte and Touche, a professional services firm. Avi also serves as Treasurer and sits on the Board of Directors for Hillel at Binghamton, his alma mater.


Andrew Borodach
First Vice President
[E] officers@jewishcenter.org
Andrew joined The Jewish Center in 2004 when he returned to the Upper West Side after a four year absence from New York. He has been a member of the Administrative Committee since 2007, around the same time that he became gabbai of the main minyan at The Jewish Center. Andrew graduated from Brown University with a BA in History and Medieval Studies and a JD from Harvard University Law School. Following almost 15 years as an international mergers and acquisitions lawyer, first at Debevoise & Plimpton LLP (including a three-year stint in London) and then at AIG, Andrew became Managing Director and Chief Administrative Officer - Global Treasury and Capital Markets at AIG in 2011. Since late 2013, Andrew has been Managing Director – Investments at AIG in which he oversees a portfolio including AIG's legacy assets. Andrew also serves as President and on the Board of Directors of the Etzion Foundation, the U.S. charitable foundation associated with Yeshivat Har Etzion in Israel.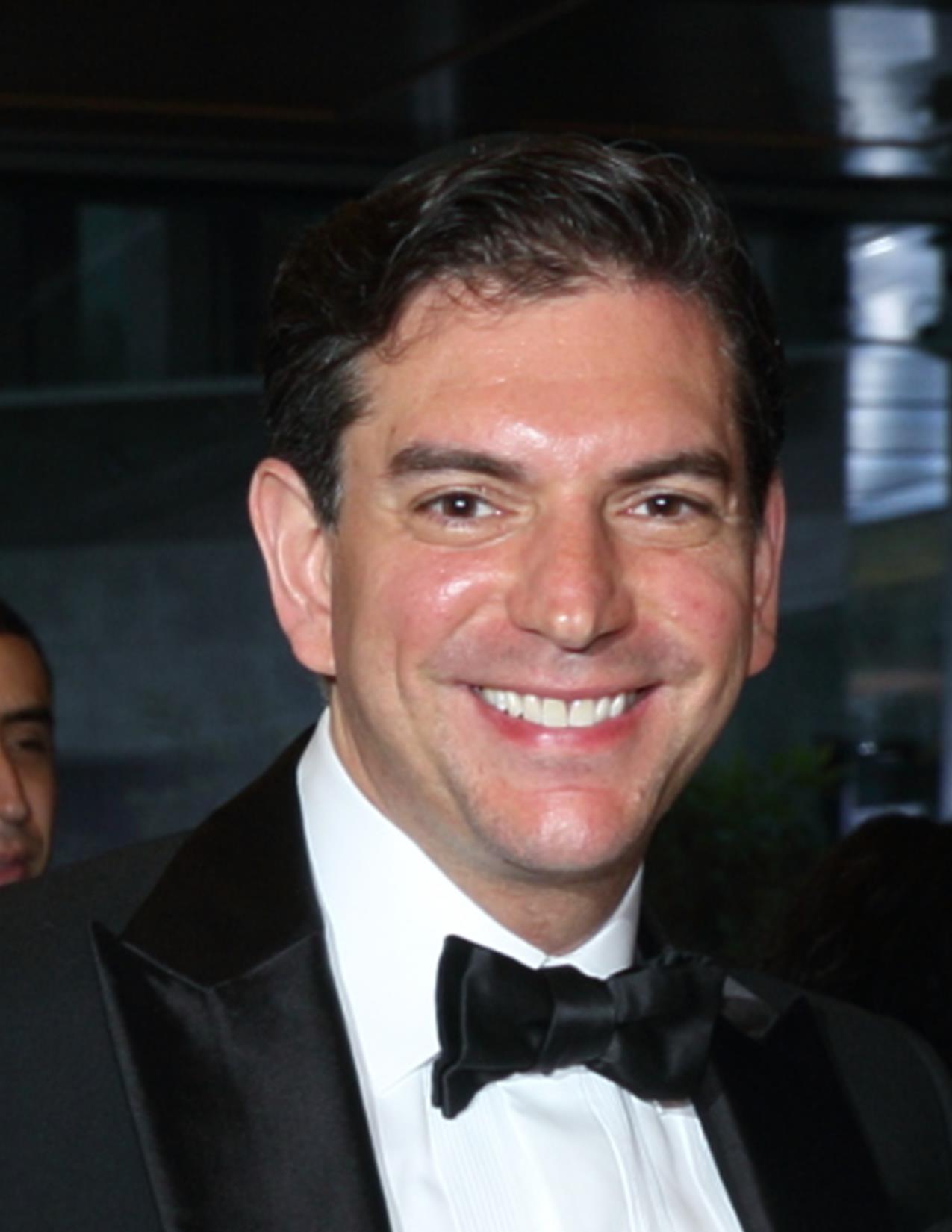 Michael Jacobs
Vice President
[E] officers@jewishcenter.org
Scott Black
Vice President
[E] officers@jewishcenter.org
Naomi Goldman
Vice President
[E] officers@jewishcenter.org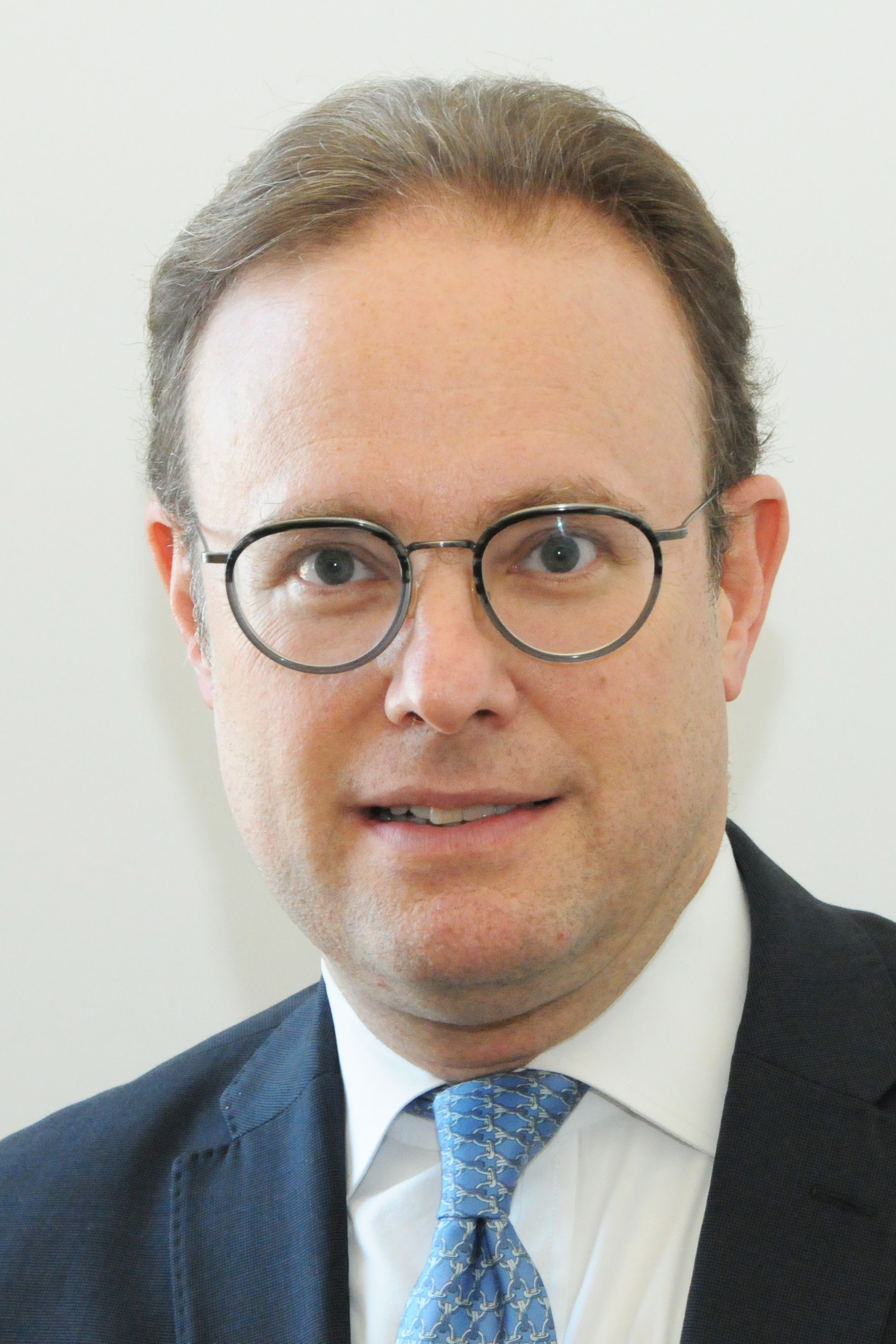 Mark Segall
Assistant Vice President
[E] officers@jewishcenter.org
Mark B. Segall and his wife Chani, together with their children, Max, Michal and Orli joined the Jewish Center in 1998. Mark has served on The Administrative Committee since 2008 and has been an officer since 2010. He is the founder and Senior Managing Director of Kidron Corporate Advisors, LLC, a New York based mergers and acquisitions corporate advisory boutique and is the CEO of Kidron Capital Advisors LLC, a registered broker dealer. Prior to founding Kidron, Mark was the Co-Chief Executive Officer of Investec, Inc., the U.S. investment banking operations of the Investec Group, a South African based specialist bank. Before Investec, he was a partner at the law firm of Kramer, Levin, Naftalis & Frankel LLP. Mark serves as a director on many public company boards, including serving as Chairman of the Board of Global City Holdings, N.V. and Ronson Europe, N.V. Mark is a Charter Trustee and chairman of the audit committee at the Ramaz School and serves a treasurer for the US Friends of Yeshivat Maale Gilboa. Mark received his A.B. in history from Columbia College, Columbia University and his J.D. from New York University School of Law.
Yaron Kinar
Treasurer
[E] officers@jewishcenter.org
The son of an Israeli diplomat, Yaron is a native of Jerusalem but proceeded to spend ten of his childhood years abroad – five years in The Netherlands and five years in West Germany. Following his military service in the IDF, Yaron studied law at Hebrew University and practiced law in Jerusalem. Yaron arrived in New York in the Summer of 2001 to pursue an MBA at Columbia Business School. During his time at Columbia, which coincided with the Second Intifada, Yaron took an active role in Israel advocacy on campus, founding the graduate student Israel Action Group. Yaron currently works as an equity analyst at Deutsche Bank. Yaron joined the Jewish Center in 2006 and his wife, Bosi, followed shortly after.
Len Berman
Assistant Treasurer
[E] officers@jewishcenter.org
Len was the Assistant Vice President of The Jewish Center from 2012-2014, having served previously on various committees, including the Administrative Committee. Len is a Portfolio Manager and Research Analyst for First Manhattan Co. He is a graduate of Princeton University, Columbia Business School and Columbia Law School. Len grew up in Wyckoff, NJ, graduated from Yavneh Academy and The Frisch School, and attended Temple Emanuel in Paterson. He serves on the Board of Trustees and Executive Committee of the Hillel/Center for Jewish Life at Princeton University where he is head of the Development Committee. He also serves on the Capital Campaign Committee of the Abraham Joshua Heschel School. Len is married to Lori Zeltser, an assistant professor in the Naomi Berrie Diabetes Center at Columbia University Medical Center. They and their sons, Sam, Jonah, and Alex, have been members of The Jewish Center since 2001.
Aliza Herzberg
Secretary
[E] officers@jewishcenter.org

Wed, May 23 2018
9 Sivan 5778
Service Times
Today's Calendar
Shacharit

: 7:00a
Daf Yomi

: 7:45a
Shacharit

: 8:00a
Minchah/Maariv

: 8:00p
---
Tomorrow's Calendar
Shacharit

: 7:00a
Daf Yomi

: 7:45a
Shacharit

: 8:00a
Minchah/Maariv

: 8:00p
---
Friday Night
Minchah/Maariv

: 7:00p
Candle Lighting

: 7:57p
Shabbat Day
Hashkama

: 7:45a
Shacharit

: 9:00a
Young Leadership

: 9:30a
Minchah/Maariv

: 7:50p
Havdalah

: 8:57p
Parshat Nasso
Shabbat Mevarchim
View Calendar
Become a Member Today!
Click here for more information about how you can become a member of The Jewish Center.
Wed, May 23 2018 9 Sivan 5778