Officers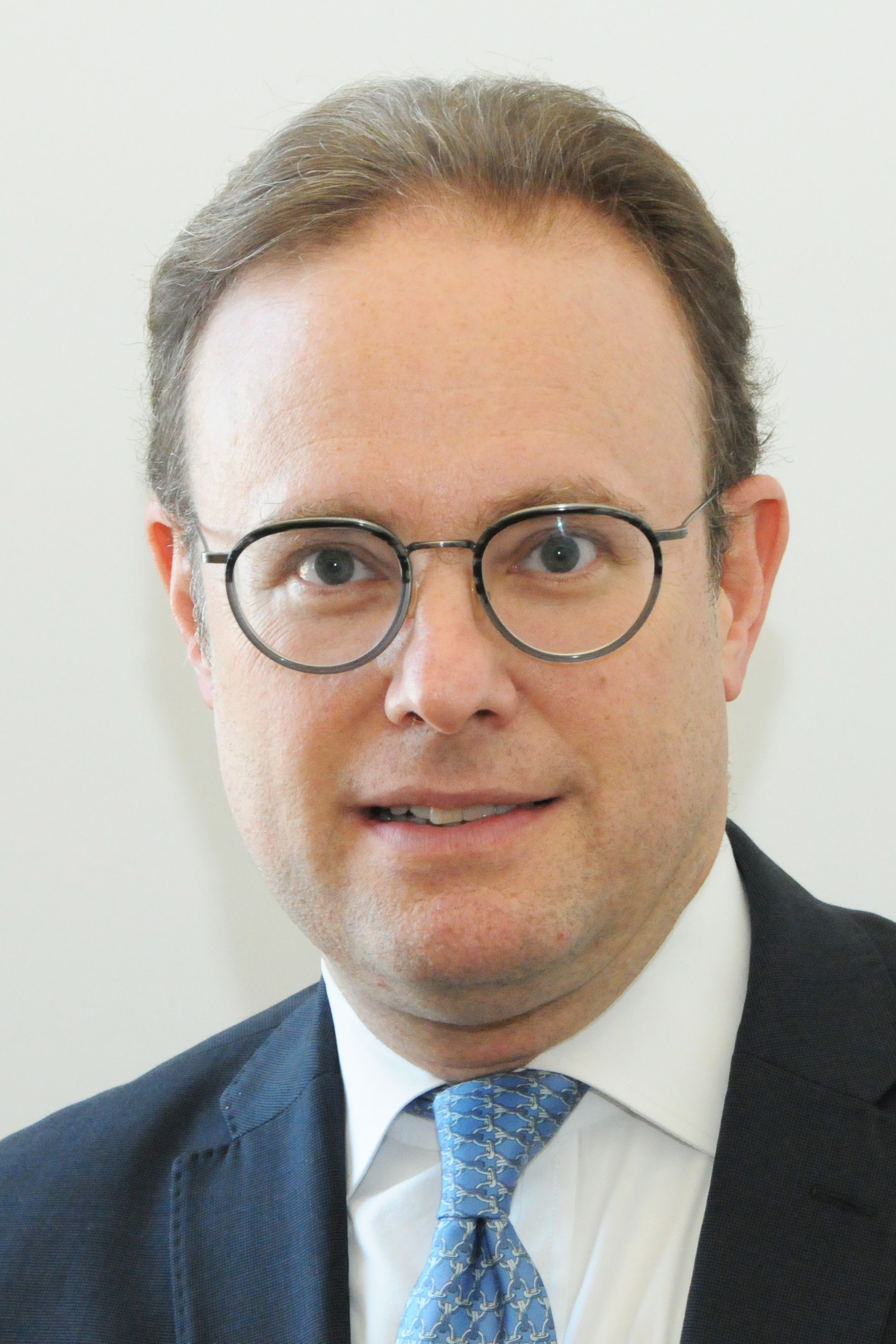 Mark Segall
President
[E] officers@jewishcenter.org
Mark B. Segall and his wife Chani, together with their children, Max, Michal and Orli joined the Jewish Center in 1998. Mark has served on The Administrative Committee since 2008 and has been an officer since 2010. He is the founder and Senior Managing Director of Kidron Corporate Advisors, LLC, a New York based mergers and acquisitions corporate advisory boutique and is the CEO of Kidron Capital Advisors LLC, a registered broker dealer. Prior to founding Kidron, Mark was the Co-Chief Executive Officer of Investec, Inc., the U.S. investment banking operations of the Investec Group, a South African based specialist bank. Before Investec, he was a partner at the law firm of Kramer, Levin, Naftalis & Frankel LLP. Mark serves as a director on many public company boards, including serving as Chairman of the Board of Global City Holdings, N.V. and Ronson Europe, N.V. Mark is a Charter Trustee and chairman of the audit committee at the Ramaz School and serves as treasurer for the US Friends of Yeshivat Maale Gilboa. Mark received his A.B. in history from Columbia College, Columbia University and his J.D. from New York University School of Law.
Aliza Herzberg
Vice President
[E] officers@jewishcenter.org
Scott Black
Treasurer
[E] officers@jewishcenter.org
Scott first became a member of the Jewish Center in the late 1990s, where he was subsequently joined by his wife, Marnie, and their two children, Shoshana (born in 2005) and Asher (2008). Scott has served as a member of the Administrative Committee, as well as chair of the Annual Dinner and Yom Kippur Appeal. A graduate of Columbia College and NYU Law School, Scott began his legal career clerking for The Honorable Milton Pollack in the Southern District of New York, and then spent six years as an associate at Wachtell, Lipton, Rosen & Katz. From 2004-2010, Scott served in various senior roles in the Division of Enforcement of the Securities and Exchange Commission's New York office. Since 2010, Scott has served as the General Counsel and Chief Compliance Officer at Hudson Bay Capital Management, a New York-based hedge fund adviser. Scott is also involved in the Lawyers Division of UJA and is an avid fitness enthusiast and fan of pop-culture.
Naomi Goldman
Secretary
[E] officers@jewishcenter.org
Wed, November 29 2023
16 Kislev 5784
Bring Them Home
Please remember to daven and advocate for the hostages who have been held by Hamas for 54 days.
Join our new JC WhatsApp group
Here we will share reminders about upcoming programming and events. To join please send us your name, cell phone number and email address.
Service Times
Today's Calendar
Shacharit

: 7:15am
Daf Yomi

: 8:00am
Shacharit

: 8:00am
Minchah/Maariv

: 4:15pm
---
Tomorrow's Calendar
Shacharit

: 7:15am
Daf Yomi

: 8:00am
Shacharit

: 8:00am
Minchah/Maariv

: 4:15pm
---
Friday Night
Candle Lighting

: 4:10pm
Minchah/Maariv

: 4:15pm
Shabbat Day
This week's Torah portion is

Parshat Vayishlach
Erev Chanukah
View Calendar
Become a Member Today!
Click here for more information about how you can become a member of The Jewish Center.
Wed, November 29 2023 16 Kislev 5784